We love the fact that there is such a shift in the way that many people are making conscious choices in how they want to live and experience this life. The self awareness that we have a choice in every moment in how we react to situations, thoughts and feelings, allows us to take responsibility for our actions and responses.
Here is a list of some videos linked to the topic of Consciousness which we think you'll enjoy watching.
You can also visit and Subscribe to our YouTube Channel!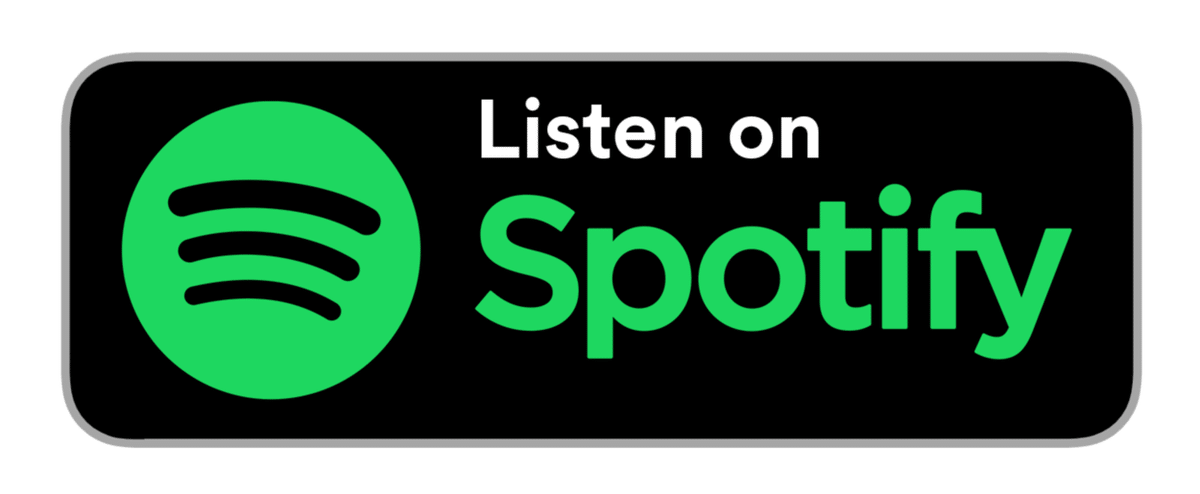 We are so honoured and delighted to have had Rahfeal with us as a Guest Speaker during our FB live session on Feb 19th 2021. We had a dialogue about Conscious Leadership. Rahfeal's lectures, keynote speeches, workshops, and books provide in-depth strategies in the areas of personal development, global leadership and entrepreneurship.
Rahfeal is the author of 18 published books and the principal owner of Madison + Park, a full-service global branding and publishing agency. He also co-founded the Voices for World Peace Organization, a platform that brings together a diverse group of global leaders and youth to work in solidarity to eradicate issues such as extremism, terrorism, and inequality by sharing ideas and creating strategies to bring peace and unity to areas of conflict around the world.
To find out more about Rahfeal and the great work he does: https://www.rahgor.com/
"You are so much more than your thoughts. Once you realise this, your life will become richer in any way you have ever experienced before and you just cannot go back to living unconsciously." Claudia van Zuiden & Arturo Massaro