We love the fact that there is such a shift in the way that many people are making conscious choices in how they want to live and experience this life. The self awareness that we have a choice in every moment in how we react to situations, thoughts and feelings, allows us to take responsibility for our actions and responses.
Here is a list of some videos linked to the topic of Consciousness and of our interviews with our CWA Guest Speakers which we hope you will enjoy watching.
You can also visit and Subscribe to our YouTube Channel!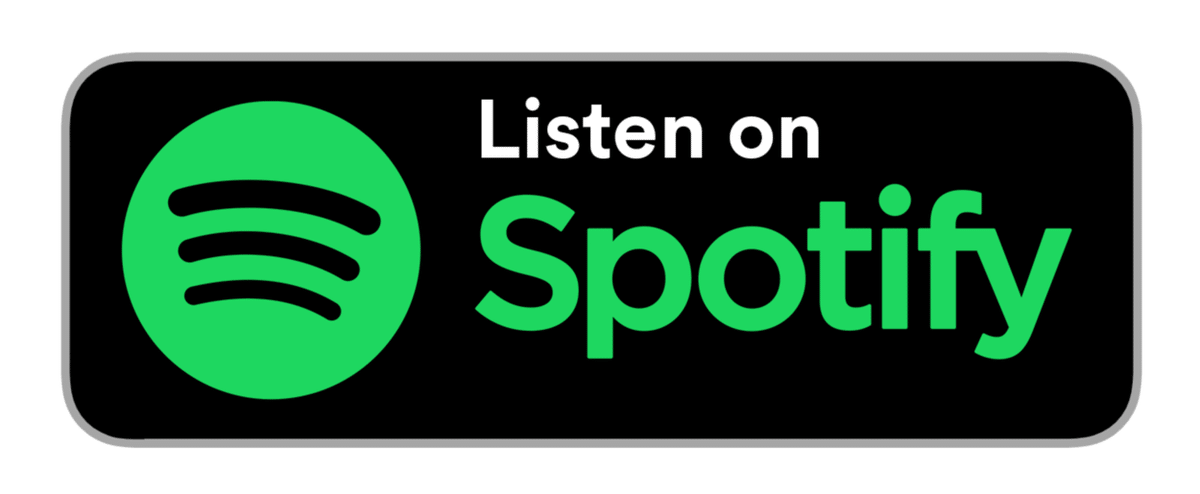 Find us on Spotify for CWA Podcasts
"You are so much more than your thoughts. Once you realise this, your life will become richer in any way you have ever experienced before and you just cannot go back to living unconsciously." Claudia van Zuiden & Arturo Massaro